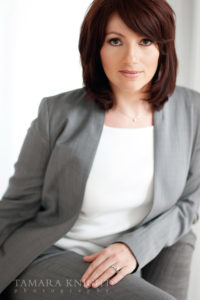 Let's face the ugly truth! Most of the time people judge you, your personality, and your life style in just a matter of seconds. Based on that first impression of you, people and organizations decide everything about you. The key to success is projecting a mind-blowing and winning image that will create a powerful and lasting first impression to others in your personal, professional or social life.
My name is Madina Brown. I am certified in Advance Image Consulting and Professional Development. I coach people who want to develop their desired image and create the best version of them.
My company will help you in the areas of personality development, image enhancement, and etiquette.  Our interest is turning your personal and professional image goals into reality through personalized consultation sessions that touch on the topics of appearance, behavior and communication.
We have enthusiasm for what we do and our goal is to help you discover your best self!
We strive to provide superior coaching that will help you improve your personal motivation, self esteem, and overall image strength. It's a great opportunity to find your true image and create a superior YOU!